Whitmarsh elected new FOTA chairman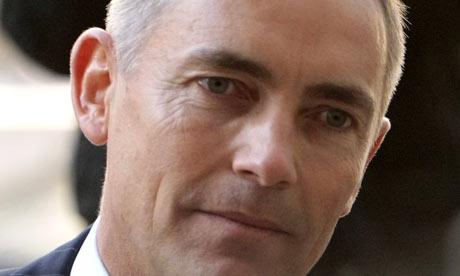 McLaren team principal Martin Whitmarsh has been voted in as Luca di Montezemolo's successor as the chairman of the Formula One Teams' Association (FOTA), AUTOSPORT has revealed.
Following a meeting of the Formula 1 Commission in Monaco on Thursday, team principals then got together for a FOTA gathering to discuss plans for next year - which included the election of new senior officials.
Sources have confirmed that Whitmarsh was ratified as the new chairman, and he will take over the mandate from di Montezemolo whose one-year term ends later this month.
AUTOSPORT also understands that Red Bull Racing team principal Christian Horner has been made chairman of FOTA's Sporting Working Group, with Ross Brawn remaining as the chief of its Technical Working Group.
It is also understood that teams unanimously approved plans for the common car launch that will take place in Valencia on the final weekend of January.
Teams will now spend the next few weeks working out the details of the launch - which will include over how many days it will take place on and its exact format.
Source: Autosport.com
Image: guardian.co.uk